Powerpets Instant Messenger
Close
Loading Chats...
Welcome to my Magic Box
Hello , my name is Miles.
Every week a new picture appears in my magic box that depicts a cryptic hint referring to an item on Powerpets.
Guess the item correctly and you win a prize!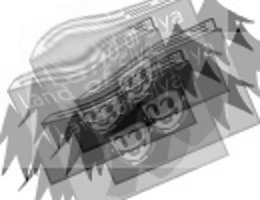 This box is active from Tuesday, May 15, 2018 to
Monday, May 21, 2018
Former Items

Thimbleberry Juice

Collie Who Was Not

Pandakeet Armor

Me Too!